All Sources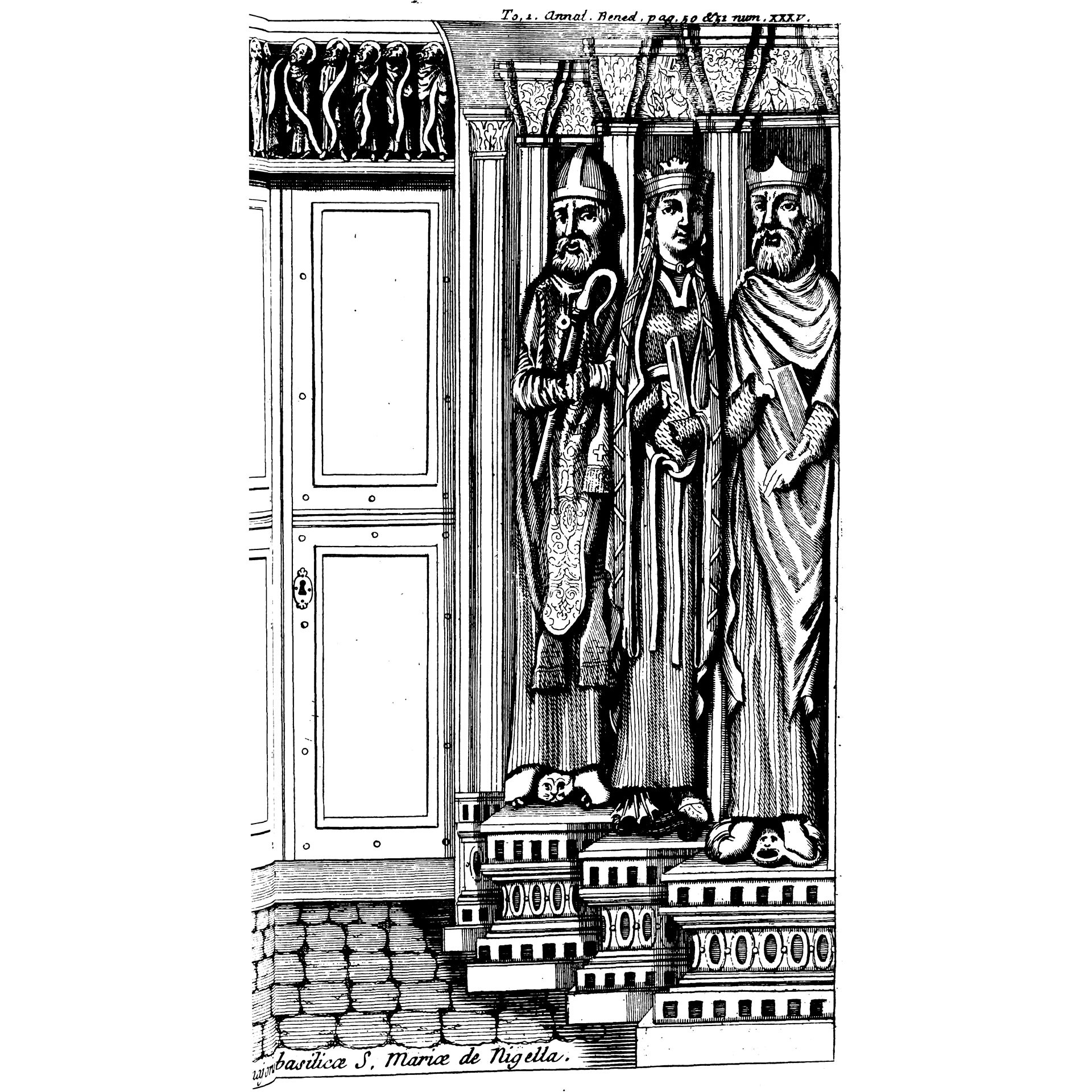 Source in the Spotlight
Reine Pédauque: A now-lost Statuary Tradition as a Case of Religious Co-Production
"Reine Pédauque" refers to a type of statue of a royal woman with webbed feet found in some 12th-century French churches, all of which are now lost. The mystery of the origins and significance of these statues has piqued scholarly interest since the 18th century and is one example of the strange fruits of religious co-production.
Learn more
All Events
Event: Online seminar
Online Seminar with Johannes Heil: "How Jews became Jeromes - The Literature of Pre-rabbinic Western Jews (300-600?) and its Christian adaption (700?-1300)"
October 16, 2023, 9-11pm EST // 3-5 pm CEST Zoom
Learn more
Event: Open zoom seminar
Online Seminar with Dina el Omari
December 18, 2023, 9-11am EST // 3-5pm CET Zoom
Learn more
About
Who we are
The project is coordinated by Katharina Heyden, Professor for Ancient History of Christianity and Interreligious Encounters at the University of Bern (Switzerland), and David Nirenberg, Director and Leon Levy Professor at the Institute for Advanced Study, Princeton (U.S.), and includes a network of collaborators across North America, Europe, and the Middle East.
Learn more
Collaboration
Should you wish to explore possibilities for collaboration with us, please be in touch!
Be in touch