Shlomo Zuckier
Postdoctoral Fellow, IAS Princeton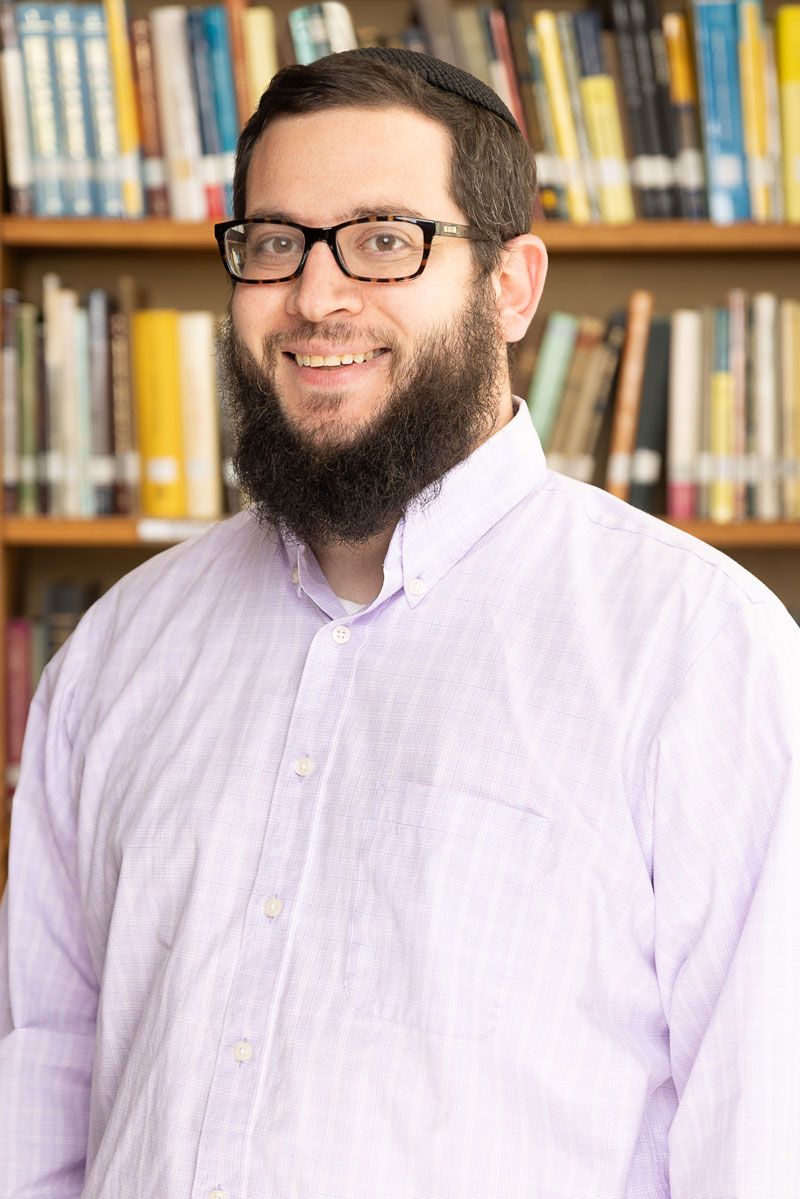 Shlomo Zuckier is a scholar of rabbinic literature and thought. He received M.A.s in Bible and Talmud from Yeshiva University in 2013 and a Ph.D. in Religious Studies from Yale University in 2020. He subsequently held the Flegg Postdoctoral Fellowship at McGill University and was a Research Fellow at the Center for Philosophy of Religion at Notre Dame prior to beginning his research at the Institute for Advanced Study.
Shlomo previously spent over a decade studying in traditional yeshiva settings and pursued rabbinical ordination and post-ordination studies (Kollel Elyon) at Yeshiva University-RIETS. He has taught academic courses in Jewish thought, Rabbinic literature, Hebrew Bible, and normative ethics at Yale, Yeshiva, Touro, and McGill Universities at the undergraduate and graduate levels.
Shlomo has two books under contract: Theologies of Sacrifice and Atonement in Ancient Judaism (Cambridge University Press) and Halakhah: Normativity and Its Discontents, part of the Key Words in Jewish Studies series (Rutgers University Press). Each combines philological and conceptual analysis in aiming to better appreciate these important categories (sacrifice, atonement, Halakhah) in historical context. He has also published five peer-reviewed journal articles and several others in edited volumes.
Shlomo has edited two volumes on contemporary Jewish thought, founded The Lehrhaus, served as a campus rabbi at Yale, and taught Talmud and Jewish thought at various synagogues, university campuses, and educational organizations. He is a recipient of the AJS Dissertation Completion Fellowship, Tikvah Fellowship, Wexner Graduate Fellowship, Cardozo Graduate Fellowship in Jewish Law and Interdisciplinary Studies, MFJC's Advanced Torah Fellowship, and the David Hartman Center Fellowship.
Shlomo lives in New Jersey with his wife, Chana, and three daughters.